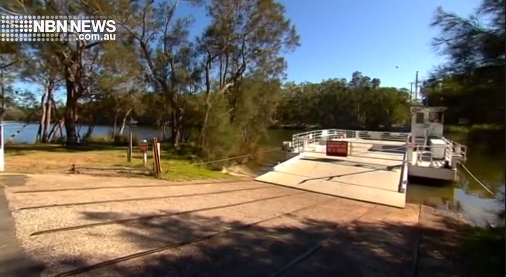 The ongoing lack of rain is now affecting the Myall Lakes.
The Bombah Point Ferry has temporarily ceased services after low water levels resulted in damage to the eastern approach ramp.
The National Parks and Wildlife Service is repairing the ramp, with the ferry expected to resume operating on Friday.
(Vision only)