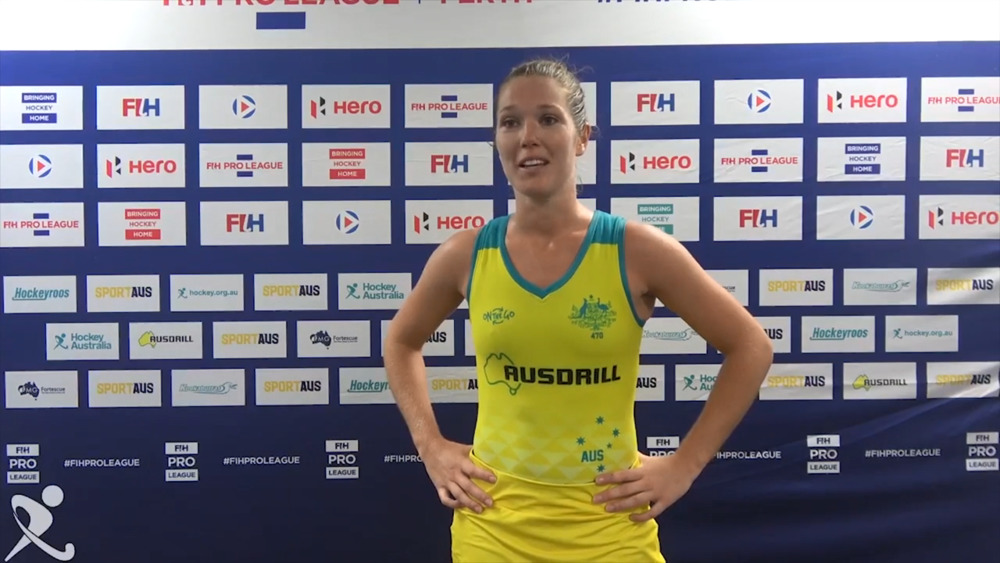 A welcome sight for the Hockeyroos yesterday, as Armidale's Georgie Morgan made her return to the squad.
The young star featured in the Hockeyroos' 3-nil win over Great Britain in Perth, continuing their impressive start to the F-I-H Pro League season.
The Hockeyroos will take on the USA in Sydney next month.
PLEASE NOTE: SOME AUDIO UNAVAILABLE.