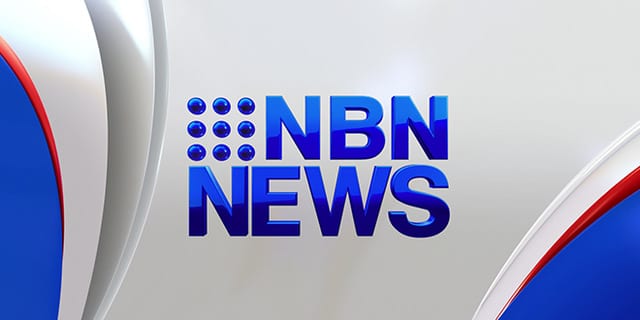 A B-double driver has been arrested for driving erratically and allegedly under the influence of drugs on the state's mid-north coast.
Police were called out just after 8pm, following reports of a truck swerving between lines and running over guard posts on the Pacific Highway.
Police attempted to stop the 48-year-old male driver at Glenugie, about 20 kilometres from Grafton, however they allege he attempted to run the highway patrol vehicle off the road.
Officers followed the vehicle north towards Grafton, where a police truck was positioned to stop southbound vehicles as a precaution.
It's alleged the driver swiped the police truck.
The pursuit continued a further 50 kilometres north, before the driver stopped on the Mororo Bridge at Chatsworth Island.
Police say he resisted arrest before being taken into custody.
He was taken to Grafton Base Hospital for mandatory testing and has been kept there due to concerns for his health.