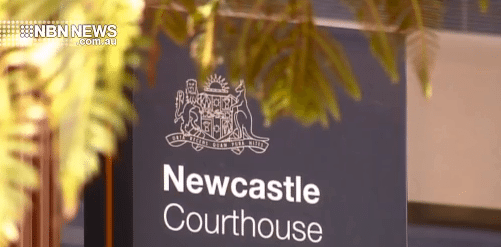 Two elderly men have been assaulted during a carjacking in Newcastle.
Police say a 72-year-old was getting in to his car on Wood Street, Newcastle West around midday in Thursday when he was approached from behind and assaulted. An 83-year-old who was sitting in the passenger seat was also assaulted during the ordeal.
A 32-year-old man was arrested later on Thursday on Brown Street, Raymond Terrace. He's facing a raft of charges including assault, intimidation and pursuit counts.
He's facing Newcastle Local Court on Friday.