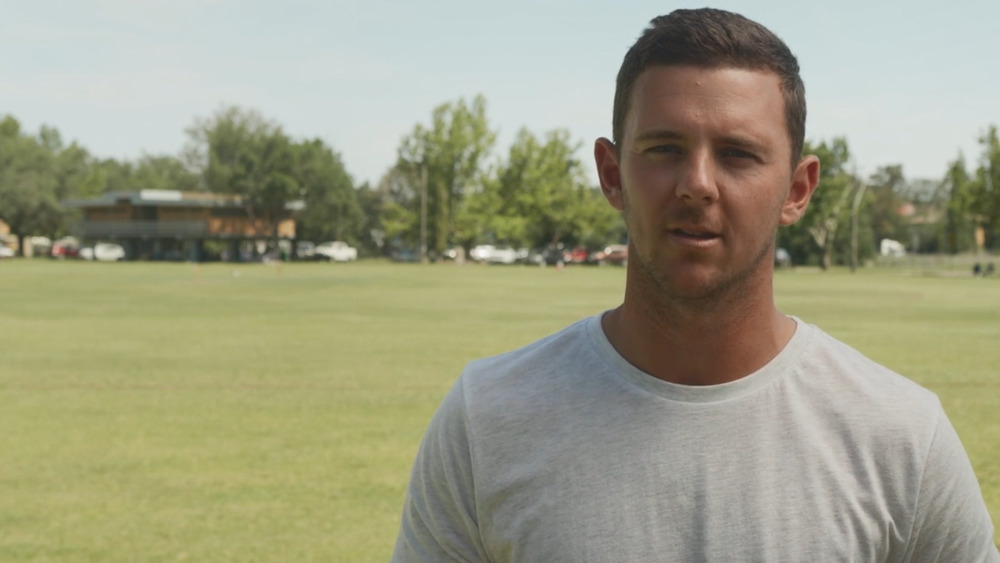 He's been spearheading the Australian pace attack for quite some time, now Bendemeer's Josh Hazlewood is leading an Australian Cricket campaign off-field.
The initiative will see $30-million invested into community cricket throughout the country – funding that's come from the Australian players themselves.
Through the establishment of the Grassroots Cricket Fund, clubs can access up to $2,500 each.
One of the objectives behind the investment, is to see the game grow at the grassroots.
PLEASE NOTE: SOME AUDIO UNAVAILABLE.