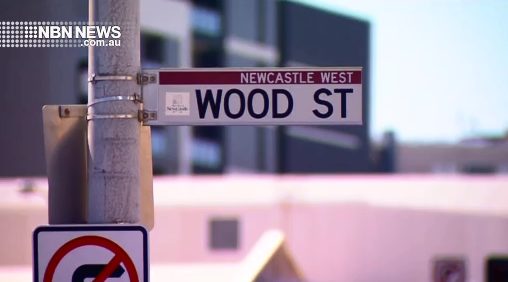 Police have charged a 32-year-old man over a carjacking in Newcastle.
Witnesses say a male attempted to force an elderly couple from their car on Wood Street, at around midday yesterday.
When they resisted, he allegedly targeted an 83-year-old man, in a different vehicle.
"He was in the passenger side, waiting for his daughter to come out of the salon, and yeah."
"He was, he was shaken, but he was alright."
"It's bad everywhere, I think these days. You can't really go anywhere without looking over your shoulder."
Police arrested the 32-year-old accused at a Raymond Terrace home.