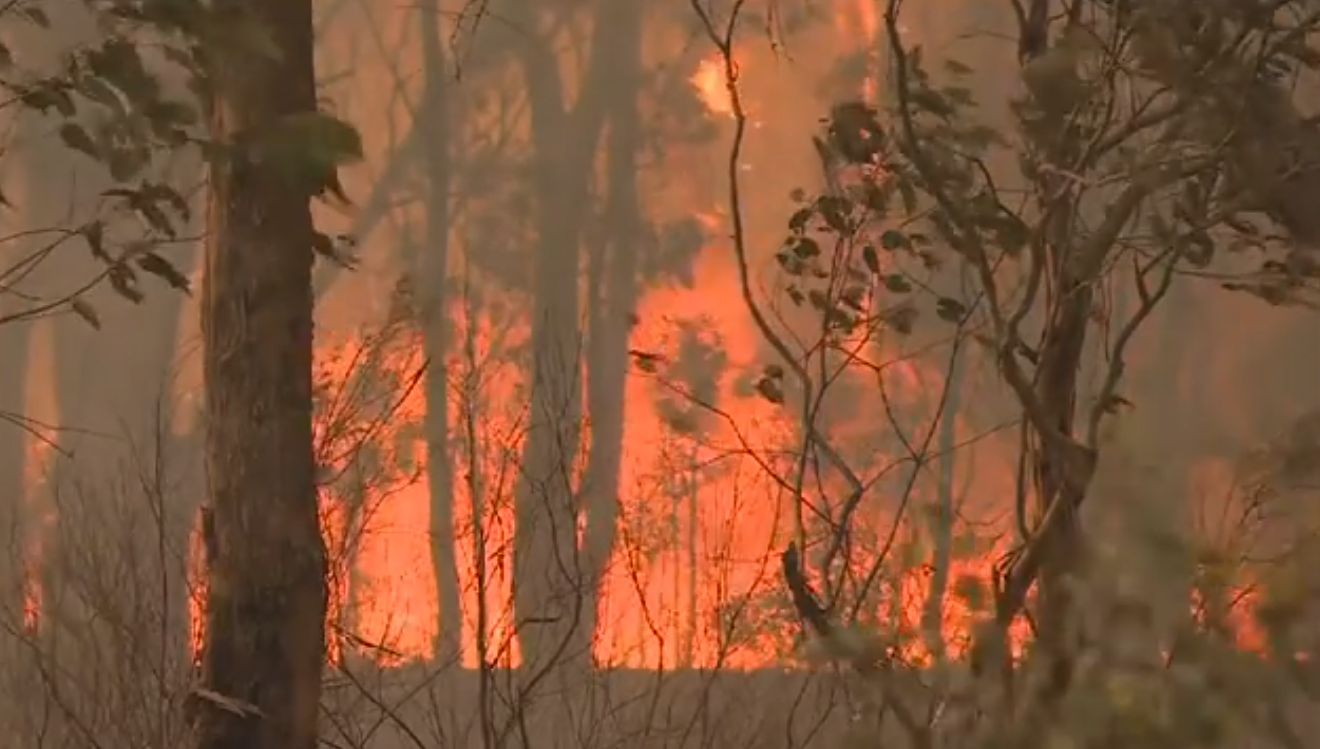 Communities in bushfire ravaged Northern New South Wales are now able to apply for disaster assistance, as the NSW State and Commonwealth Governments declare the fires natural disasters.
The areas able to apply for assistance include: Armidale, Inverell, Kyogle and Tenterfield.
It's been confirmed by @NSWRFS that the Tingha Fire has claimed 6 homes, and damaged 5. It's also destroyed 9 outbuildings and damaged 3 @nbnnews

— Georgia Maher (@MaherGeorgia) February 13, 2019
Assistance measures available under the Disaster Recovery Funding Arrangements may include:
·         help for eligible people whose homes or belongings have been damaged;
·         support for affected local councils to help with the costs of cleaning up and restoring damaged essential public assets;
·         concessional interest rate loans for small businesses, primary producers and non-profit organisations;
·         freight subsidies for primary producers; and,
·         grants to eligible non-profit organisations.
"Our firies have again done a tremendous job keeping these communities safe. They acted swiftly and continue to update local residents about the ongoing emergency response," NSW Emergency Services Minister Troy Grant said.
"Our thoughts too are with the families and businesses who've been evacuated, some of whom have lost properties too. It's a devastating experience, and our hope is that this assistance will ease some of the burden you're now facing on the road to recovery."
For information on personal hardship and distress assistance, contact the Disaster Welfare Assistance Line on 1800 018 444. To apply for a concessional loan, grant or freight subsidy, contact the NSW Rural Assistance Authority on 1800 678 593 or visit www.raa.nsw.gov.au.