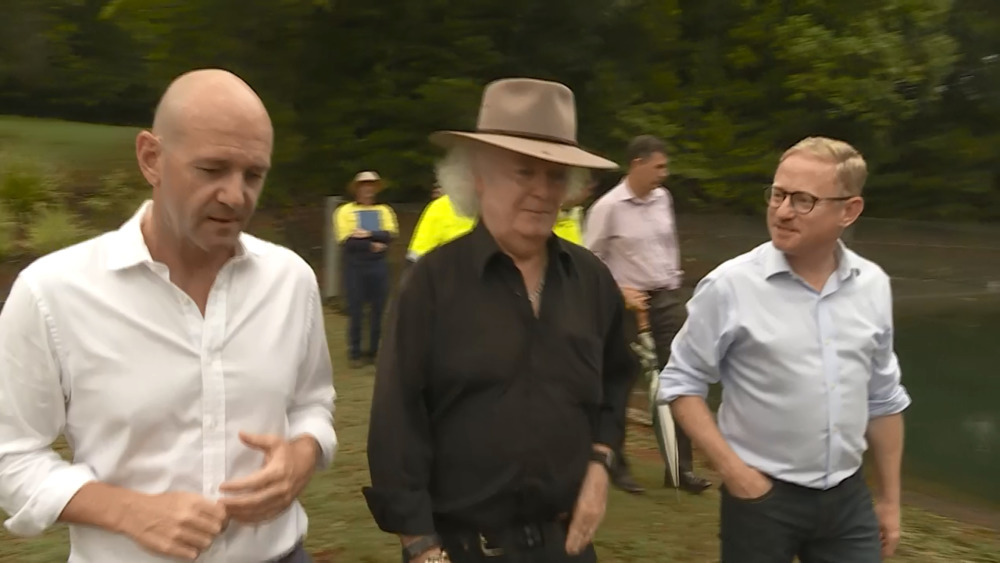 Ballina Shire residents will soon have access to the highest quality drinking water in the region – work on the Marom Creek Water Treatment Plant's $5-million upgrade, soon to begin.
The improvements are key to making sure the plant, constructed early in the 1980's, meets standards into the future.
"It's not just about coming up here to talk about sharks which is something I've done a lot with council about this about providing the infrastructure our communities need right across the state."
The state government's $1.1 million contribution towards the project, comes from its billion dollar safe and secure water program.
(AUDIO IN PARTS)IN