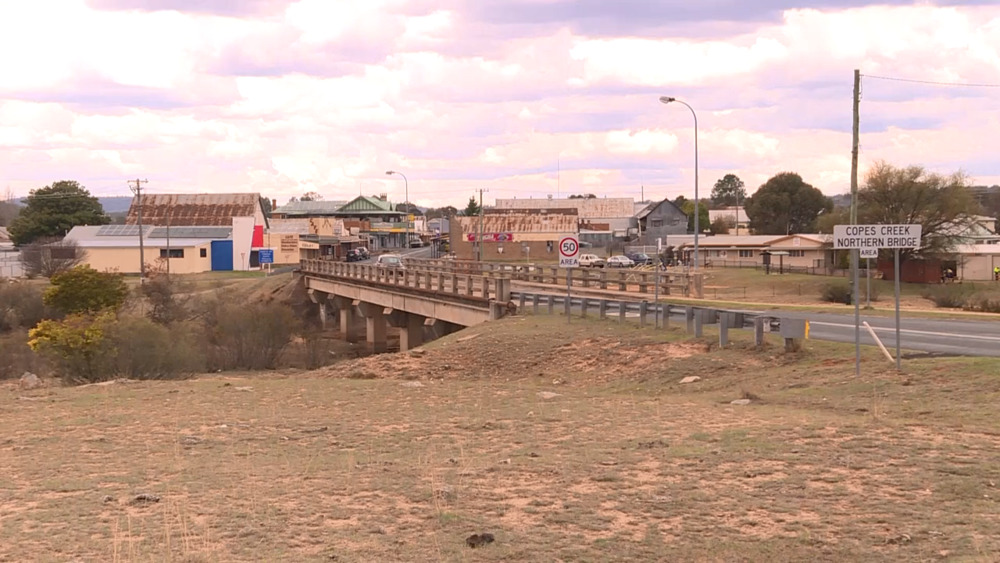 A nearly three-year-long beauracratic battle has come to an end – New South Wales Governor David Hurley confirming Tingha will move into the Inverell Shire Council area, following calls from residents for a boundary change.
Tingha currently falls into the Armidale Regional Council area, despite being more than 100 kilometres away.
The decision comes into effect on July 1.