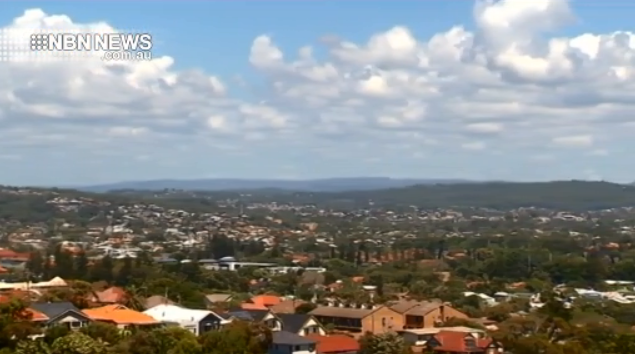 A study has been released showing a dramatic decline in the state's air quality in 2018.
The Doctors for the Environment group produced the report, using EPA data, and says the Hunter figures were particularly worrying.
"There's more and more coal mines being approved so the coarse particles are very high in places like Camberwell, Singleton, Muswellbrook, that are close to coal mining operations but also down in Newcastle, Carrington, Mayfield are close to coal loaders," said report author Dr Ben Ewald, Doctors of the Environment.
Doctors say poor air quality can increase the risk of disease, a low birth weights.
(AUDIO IN PARTS)