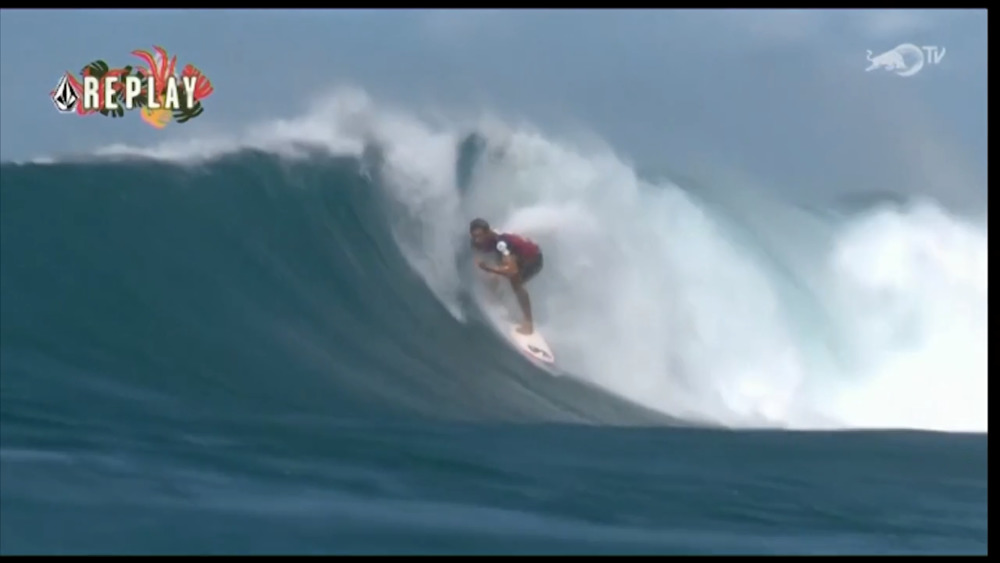 Soli Bailey's 20-19 campaign is off to a solid start… He finished with a quarter final result, at the opening Q-S event of the year in Hawaii.
Yesterday's strong form didn't follow on for the Byron Bay local, who couldn't match it with Jack Robinson and Sebastian Zietz.
He'll now return home to continue his preparation ahead of the first world tour event on the Gold Coast..
Meanwhile, 18-year-old Kyuss King never got going at the famous pipeline break, only managing a combined 2-point-8 in his round 5 heat.
(VISION ONLY)