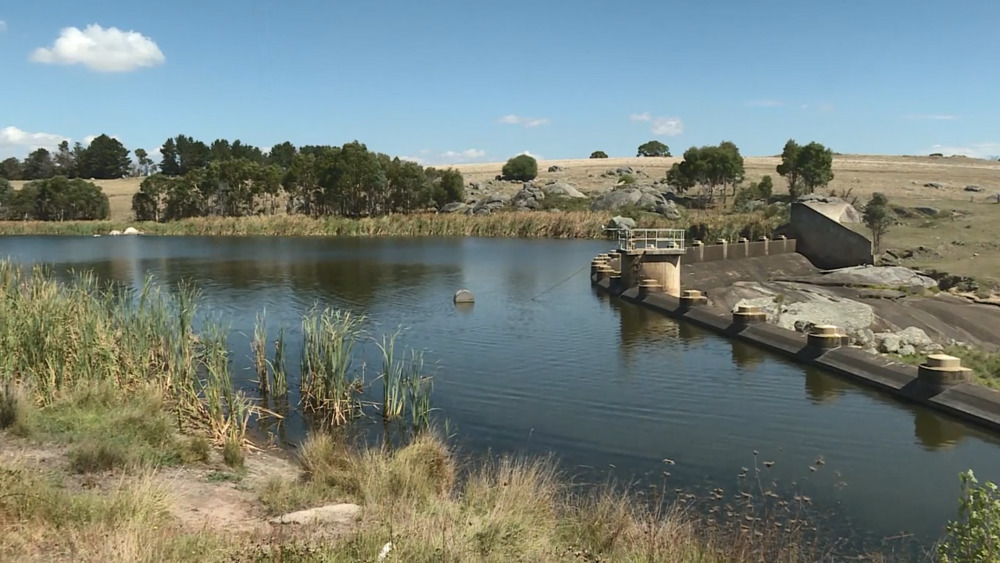 As the drought continues to impact water supplies,
Uralla residents will be placed under level one water restrictions from tomorrow.
Kentucky Creek Dam has now dropped to 74 percent capacity.
The restrictions mean residents won't be able to use hand-held hoses between the hours of 10am and 5pm, and can only use sprinklers for a maximum of two hours a day.
(VISION ONLY)