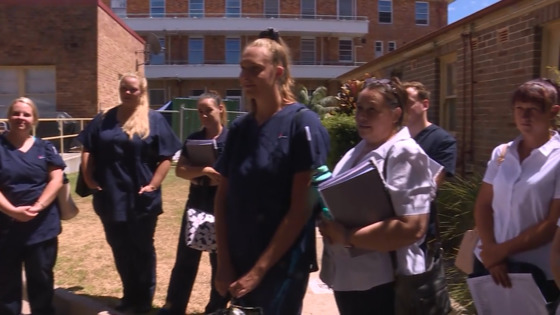 The Manning Base Hospital has welcomed a new team of doctors, nurses and interns.
The new intake has come at a good time, with the hospital only recently finishing stage one of the redevelopment project.
Six new medical officers, three registrars, interns and a number of nurses will come on board.
(AUDIO IN PARTS)