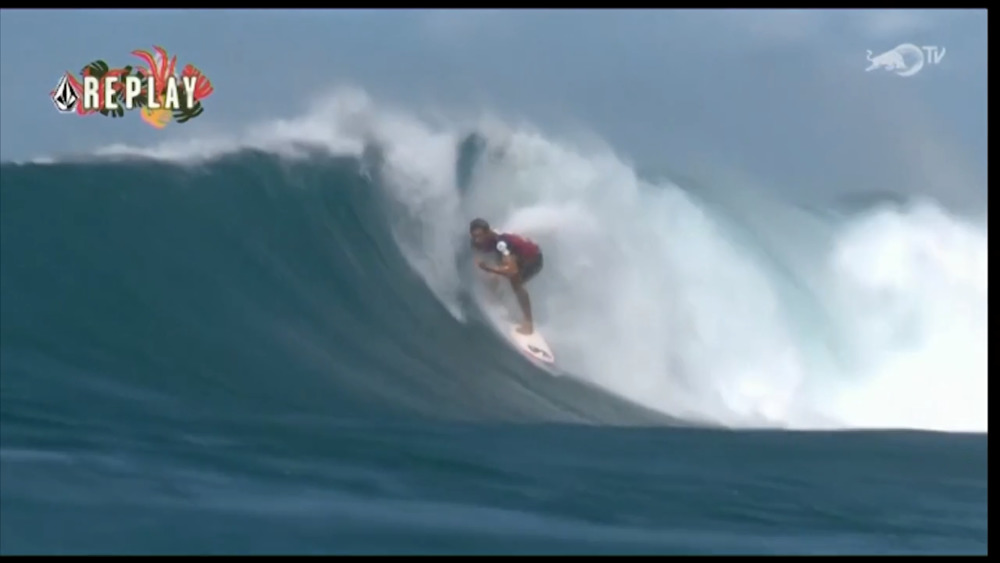 After securing his tour card in Hawaii last year, Soli Bailey's return to the North Shore is proving successful.
Surfing in his first qualifying series event for the year, Bailey easily progressed.
The 23-year-old blitzing the competition – with the heat's two highest waves scores.
Meanwhile, Byron Bay's Kyuss King has also progressed into Round 5 of the Volcom Pipe Pro.
The 18-year-old putting up two mid-range scores in his first ever pipeline event.
(VISION ONLY)