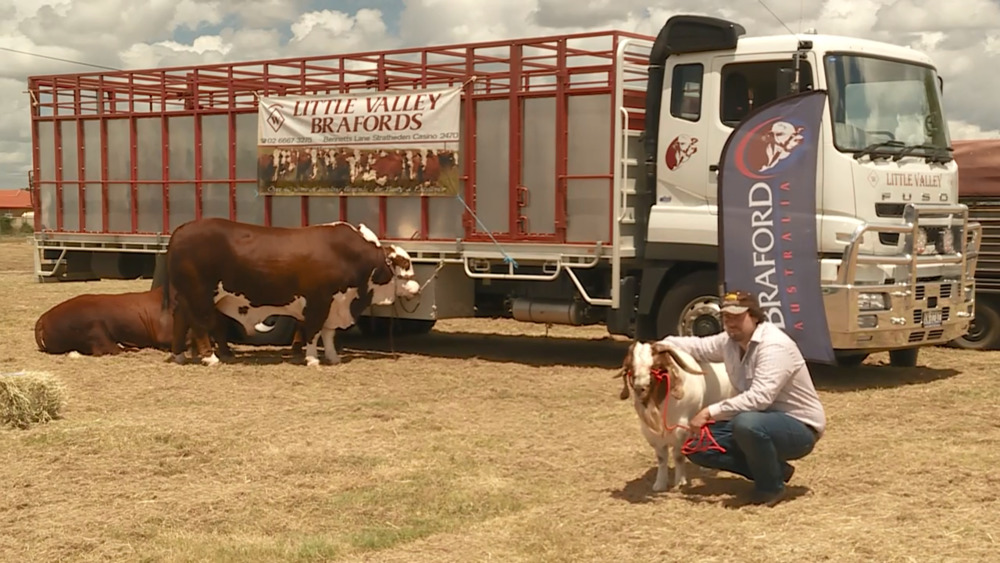 A new look Primex Primary Industries Expo is being fashioned 100 days out from the launch.
For the first time, the event will be held a month earlier than usual, in what's being described as a perfect gateway into Casino Beef Week.
"I think the 2 will work really well together they compliment each other. People can come to Primex then they can stay on and enjoy Beef Week."
The 13-day event is tracking towards 400 exhibitors, almost 25 per cent up on last year.
"I think timing has got something to do with it but I think also the new direction we take. I think people are seeing we're actually investing into the event and seeing some really good outcomes."
Primex kicks off on May 16.
(AUDIO IN PARTS)