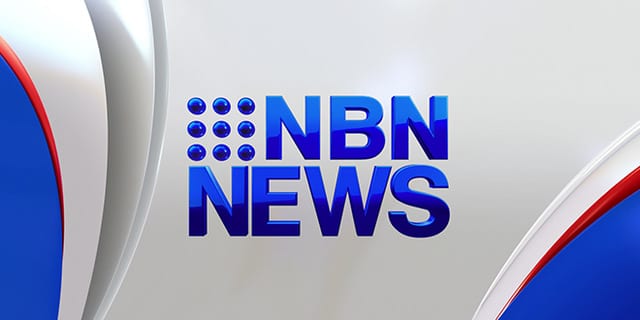 Tributes for fallen police officer, Timothy Proctor.
A man facing charges over a bomb hoax, at Brisbane Airport.
Rain still falling as floodwater inundates more Far North Queensland communities.
Indian airport workers caring for a baby leopard, found inside a passenger's hand luggage.
And the Mariners blow an early lead – losing to Melbourne 3-2.