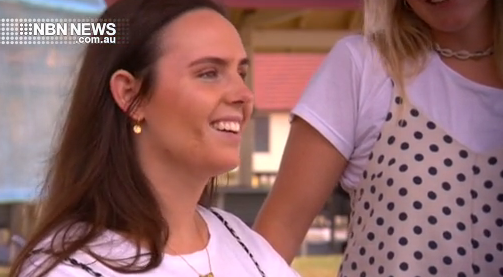 The story of Jess Collins has captured hearts and minds across the nation for her courage and determination to defy the odds.
For the emerging surf lifesaver, a weekend with friends on the Gold Coast changed her life forever when she fell from a stand up paddleboard, leaving her paralysed below the neck.
But she refuses to let that fateful day define her, as NBN News discovered.
Click here for information about the Sunflower Festival Charity Celebration