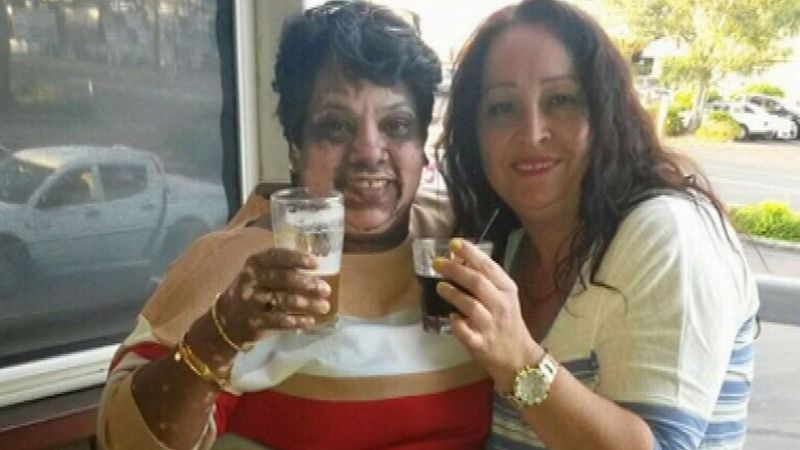 A woman who targeted vulnerable elderly men and, along with her partner, fleeced them of tens of thousands of dollars, was today jailed for up to five years.
Aruna Gould showed no remorse at her sentencing in Godford, even claiming she was the real victim.
One of the victims was an elderly Central Coast man.