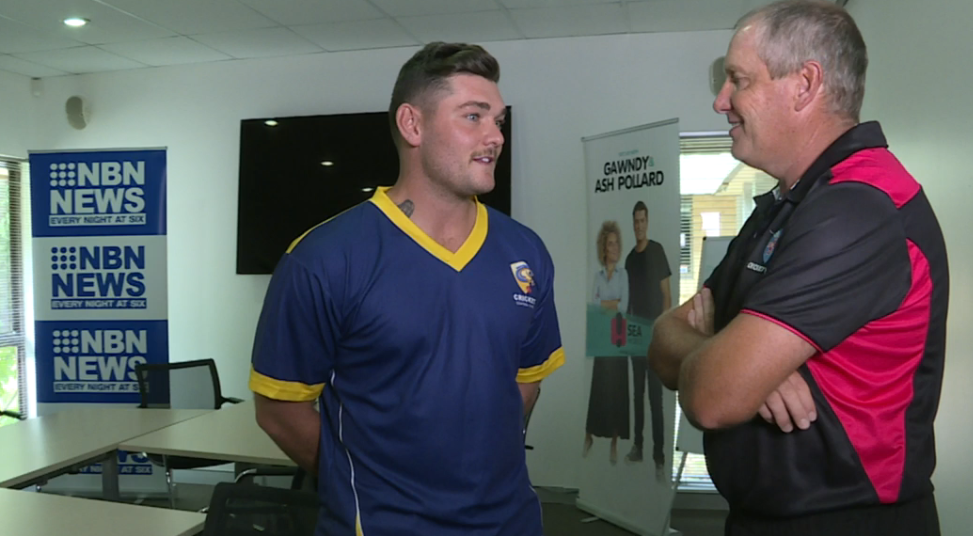 It's a big weekend ahead for Central Coast cricket.
Saturday marks the final round of one day matches, with six teams still in the running to claim a spot in the Grand Final.
Defending premiers and ladder leaders, The Entrance will be putting their title on the line when they host Wyong.
"They're a very strong side in terms of their Captain Hayden Murphy, he is a really good player, hopefully get one up over them and that will slot us a spot in the semi-finals." -Adam Taylor- The Entrance Cricket Club
The T20 semi-finals will be played on Sunday while season decider is scheduled for February 24 at Baker Park.
"The Entrance and Warnervale have certainly been the two leading sides in the short format of the game this year. The Entrance are reigning premiers, they won all three competitions last year, so they've just continues on with that." – Garry Burkinshaw- Central Coast Cricket
(AUDIO ONLY IN PARTS)