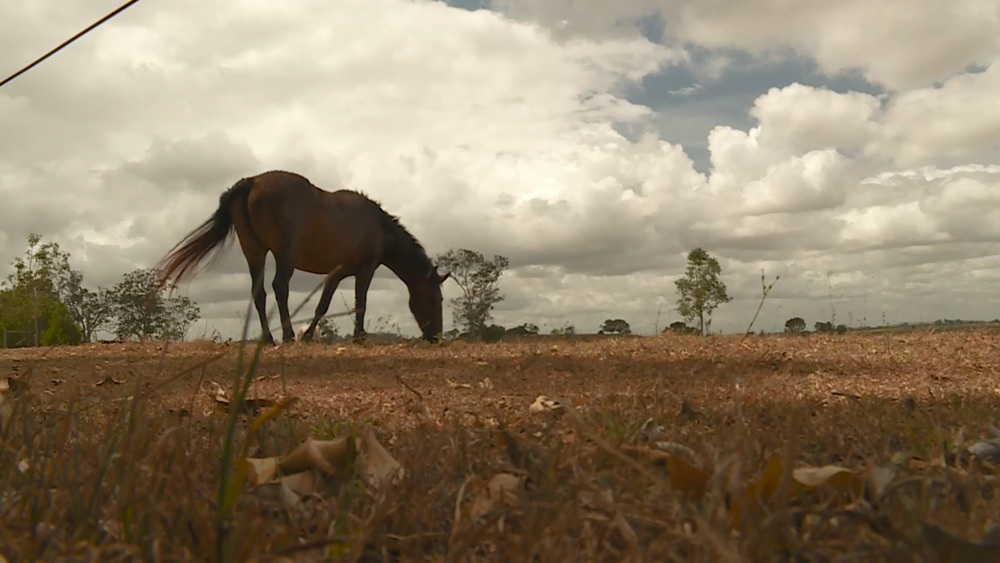 As the extreme heat continues, the Greens have unveiled a plan to reduce its impact on livestock.
The party wants to make providing shade for animals mandatory, as part of a $30 million package encouraging farmers to plant trees.
"I saw quite a few cattle huddled under some trees, I saw quite a few cattle with no shade to huddle under that's cruel in this day of climate change in this day of really hot temperatures," Greens Animal Welfare spokeswoman Cate Faehrmann said.
Greens Candidate for Lismore Sue Higginson agrees that animal welfare requirements should be stricter.
"The RSPCA itself has said on many occassions in many respects our legislation isn't up to what current standards expect."
(AUDIO IN PARTS)