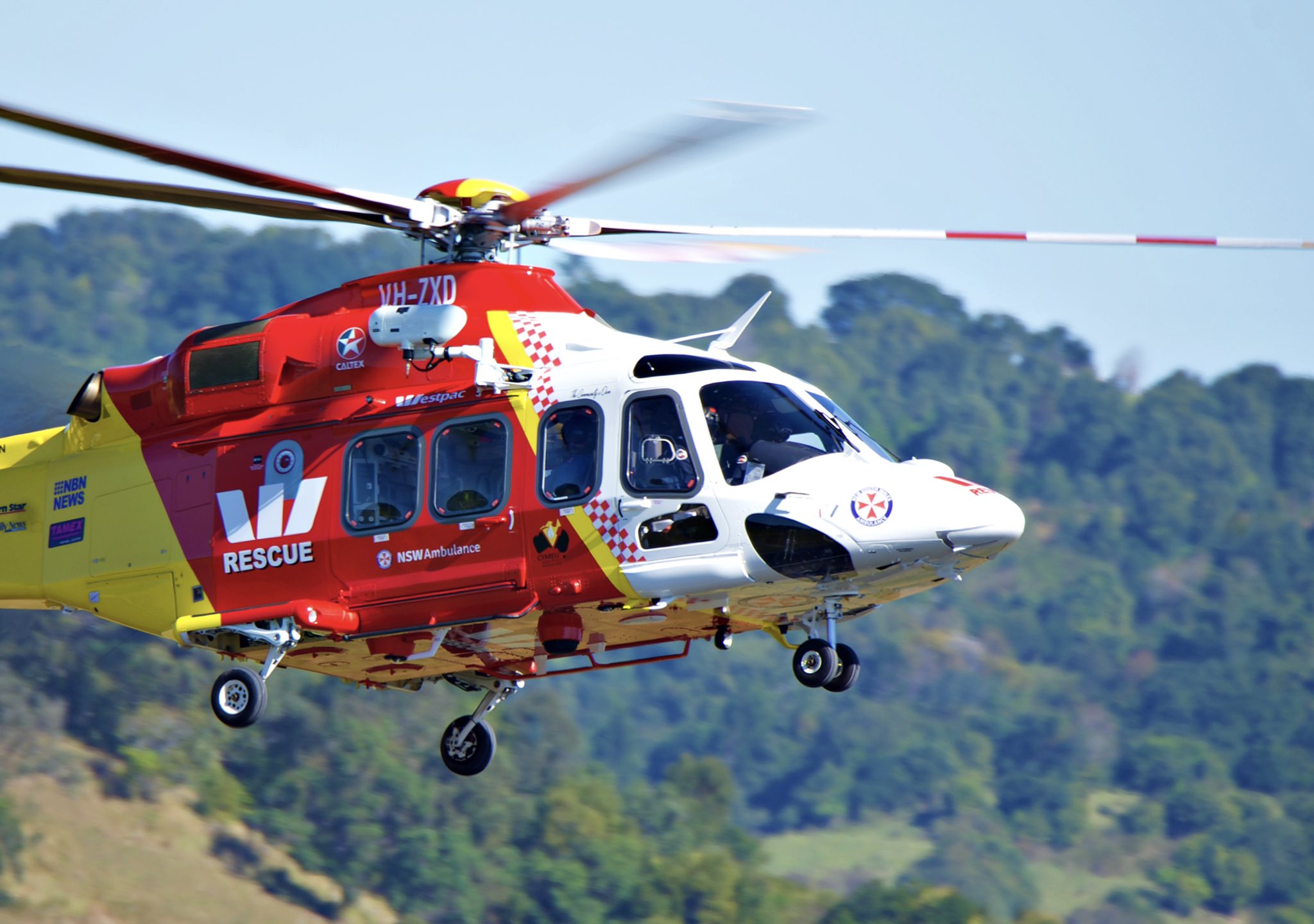 A man in his 30s has been flown to hospital, after the motorbike he was riding hit a car in remote bushland west of Lake Macquarie.
The man suffered a fractured pelvis and abdominal injuries in the accident, which happened at The Basin in the Olney State Forest, around 30 kilometres west of Morisset.
He was stablised at the scene by paramedics and the helicopter's doctor, before he was flown to Newcastle's John Hunter Hospital.