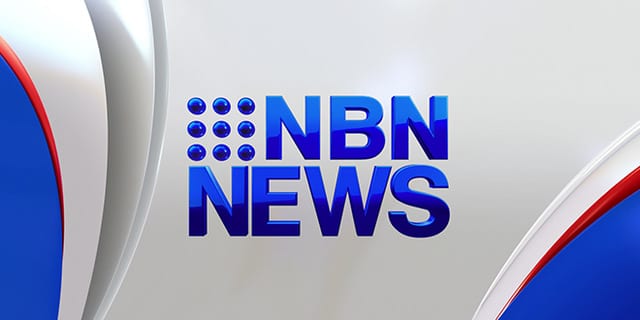 The Chinese government has confirmed a Chinese-Australian writer has been charged with espionage and is being detained.
Parents beg to be heard as the pill testing debate continues.
Australians are being urged to apply sunscreen every morning, as part of new national sun safety guidelines.
And the countdown is on to tonight's Australian of the Year announcement.
More tonight in NBN News.