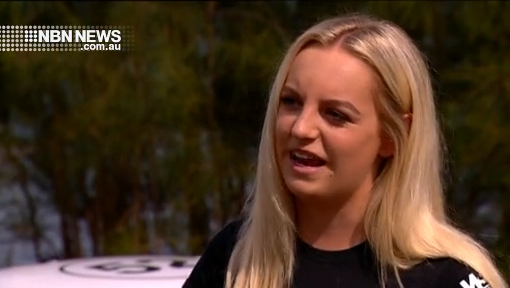 The Hunter's Charlotte Poynting has flown to Europe for the opportunity of a lifetime.
She's been invited to trial for a Formula 3 program for female drivers – out of the 60 attending, 18 will be awarded fully-funded drives… they're worth around half a million dollars each.
Poynting only drove an F3 car for the first time on Monday, but says she's feeling good.
(AUDIO IN PARTS)