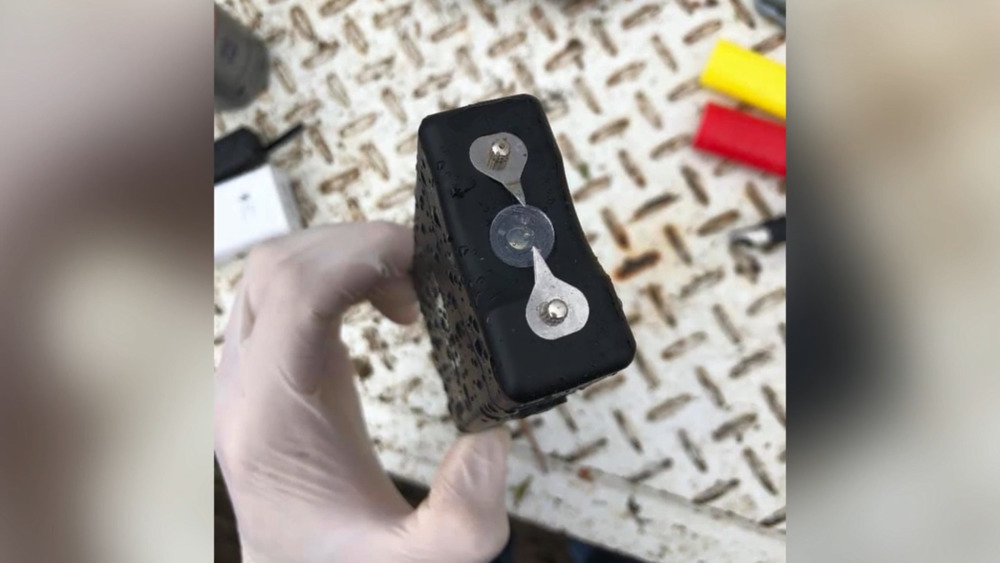 Two men have been charged, after they were allegedly caught trespassing on a property south-east of Moree.
Police say one of the 18-year-olds, was carrying a taser.
The farmer, who had clearly displayed 'no trespassing' signs, managed to snap pictures of the the ute the duo was allegedly travelling in.
The case will return to court at a later date.
(no audio)