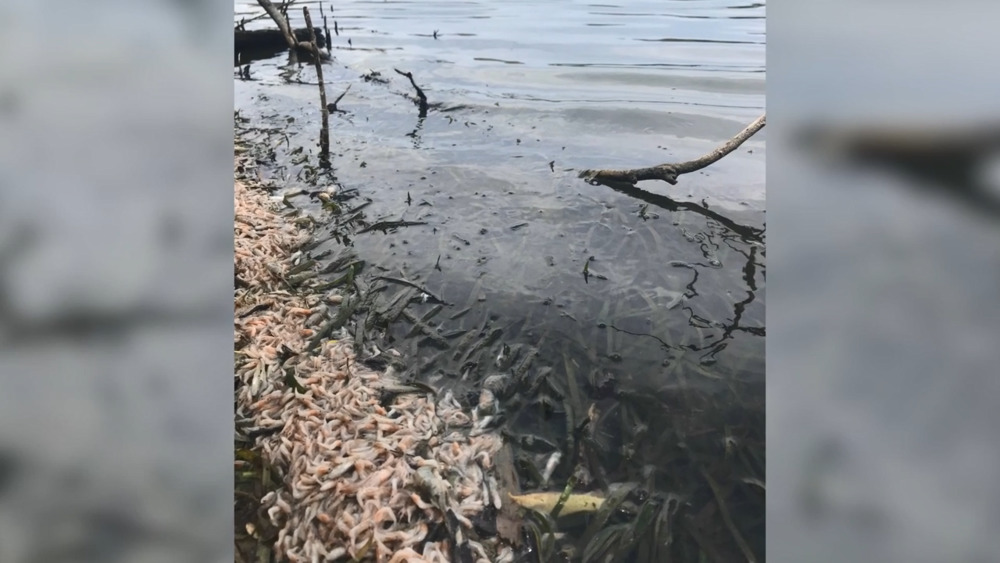 The state's Department of Primary Industries is investigating another mass fish death, this time at Lake Inverell on the Macintyre River.
Thousands of fish have washed up on the banks, many juveniles – measuring less than 10-centimetre in length.
Initial reports suggest the deaths were the result of low dissolved oxygen, with high algae content also a factor.
It follows mass fish deaths at Men-in-dee Lakes, the Namoi River near Lake Keepit and Lake Burrendong.
NOTE: VISION ONLY