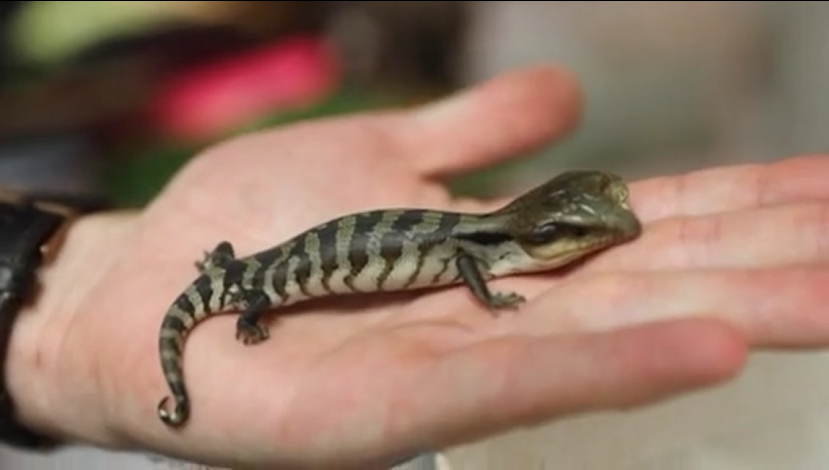 There's a new addition to The Australian Reptile Park family, with a rare Blue Tongue lizard with two heads now calling the Central Coast home.
Given the name 'Lucky' by staff at the Somersby park, the juvenile Eastern Blue-Tongue was brought in by a member of the public.
The Park's Jake Menley told NBN News, "We've seen two-headed snakes, two-headed sharks and occasionally two-headed blue tongues as well. It occurs when there's a partial split in the embryo."
A common sight in many Australian backyards, the lizard's name comes from its signature bright blue tongue.
They're known to feast on garden snails, and are often found seeking a spot in the sun.
Video via The Australian Reptile Park