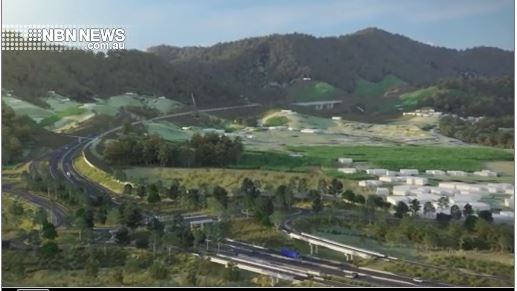 Nominations are now open for the Coffs Harbour bypass project community consultative committee.
The creation of a committee was announced last week when the state government backflipped on its bypass plans and agreed to include tunnels in the project.
Member for Coffs Harbour, Andrew Fraser, said the committee will provide advice on the project, reflecting community feedback.
Applications are open until Monday the 18th February.
(VISION ONLY)