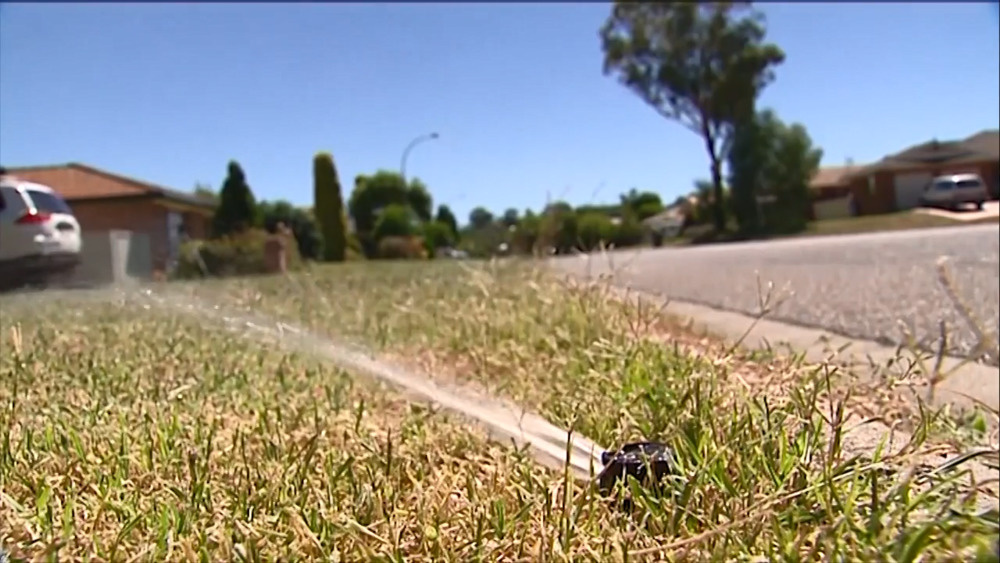 Level 2 restrictions could be just weeks away for Tamworth residents.
Despite level one restrictions being put in place last week, there has been no drop in the amount of water used.
"Daily consumption has remained above 40 megalitres a day, our target for level one is around 25 megalitres a day."
Tamworth Regional Council says the thousands of campers making the city home this week is NOT having a major impact on consumption.
Rather, it says the biggest problem is locals trying to keep their lawns alive- and it won't be cheap if they're caught doing it outside of designated hours.
"They'll be fined $220, following that they can also have a water restriction device placed on their meter which brings their water flow down to about 3 litres a minute."
Chaffey Dam needs to drop just over 1 per cent of its current level for restrictions to tighten.
(AUDIO IN SOME PARTS ONLY)