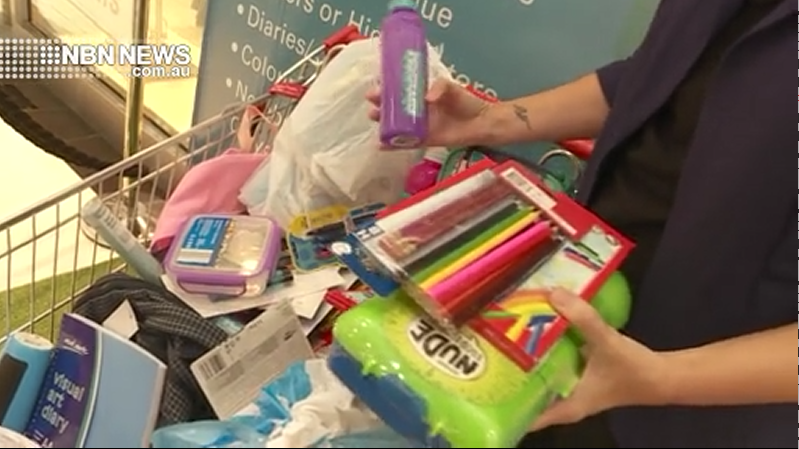 An initiative to help struggling families kit their kids out for school has proven so popular it has been extended.
Lismore shoppers have been dropping off extra school supplies to 'Operation Backpack'.
The St Vincent de Paul Society says it's been overwhelmed with the support.
"We were hoping to help between 50 and 100 kids with the resources they need to go back to school, and we're only half way through the campaign and we've already got enough resources."
The initiative will now be held annually at the Lismore Shopping Square.