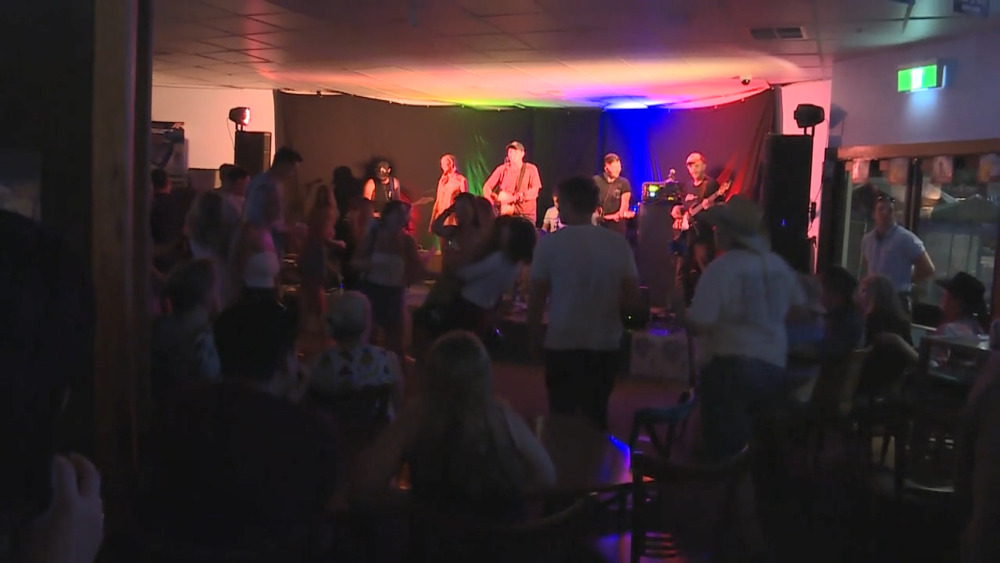 With more than 120 venues hosting live music, the Country Music Festival is nearly a 24-hour a day event.
And the State Government has approved 'special event' extended Sunday trading hours for licensed premises during the 10 day festival.
This will see partygoers gain an extra two hours out on the town, with trading pushed back from 10pm to 12am.
Publicans say with the influx of boot-scooters, they're at least three times busier than any other time of the year, but most are usually well-behaved.
NOTE: VISION ONLY