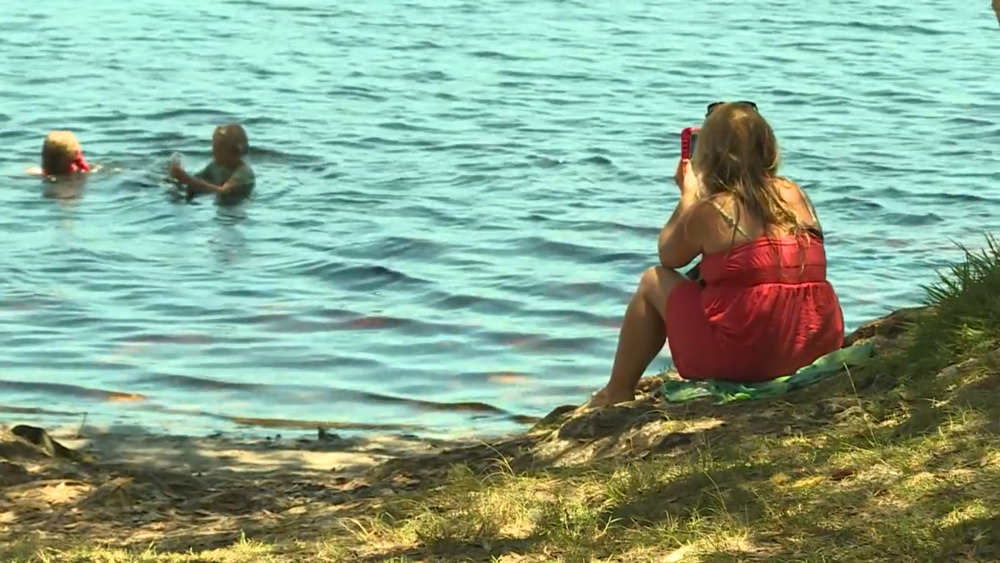 Ballina Shire Council's environmental health officers are keeping a close eye on algae levels at Lake Ainsworth, after members of the public reported seeing scum on the shorelines.
Toxic blue-green algae can cause nausea and skin irritation.
"The lake is still okay for swimming at the moment but we have done an additional test today just to make sure because things can change quite quickly if there is a bloom starting to occur."
Check Ballina Shire Council website for the most up to date information.