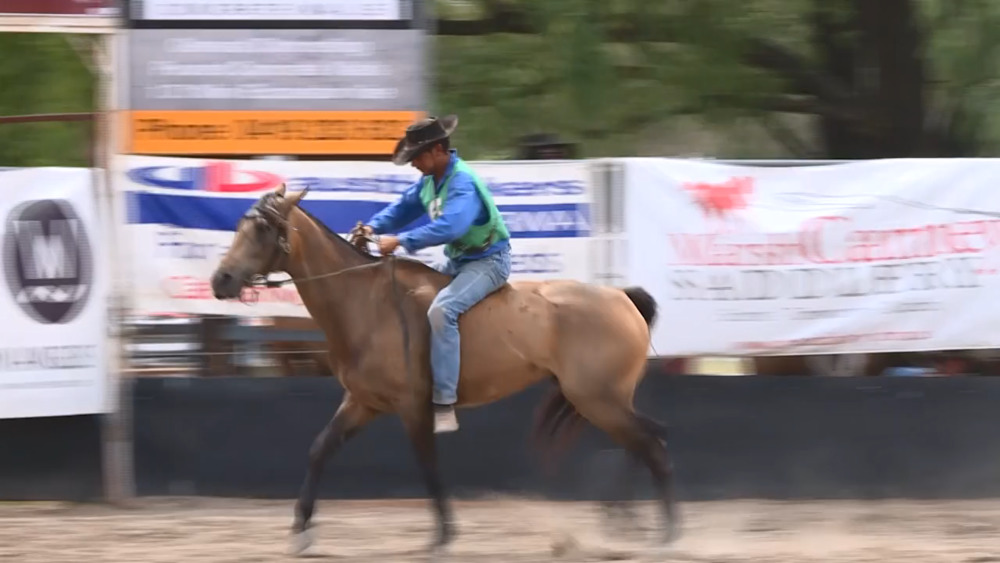 The region's stockmen could soon have the chance to compete against Australia's best, with entries now open for Murrurundi's King of the Ranges.
The annual festival sees hundreds take out their whips and akubra hats each year, climbing into the saddle to see who's king.
The event will be held late next month, with $40,000 worth of prizes up for grabs.