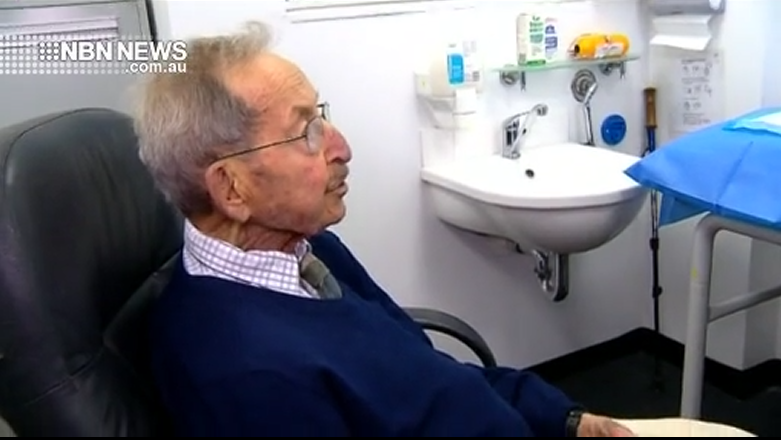 Well known Newcastle doctor, Neville Rothfield is being remembered by generations of Novocastrians, following his passing at the age of 96.
With a career spanning 71-years, Doctor Rothfield was one of the country's longest practicing doctors – retiring just two-years ago.
He was also one of the city's first paediatricians, and also treated the last case of polio in Newcastle in the 1960s.
Doctor Rothfield passed away over the weekend, and is survived by his four children, and 10-grandchildren.
(VISION ONLY)