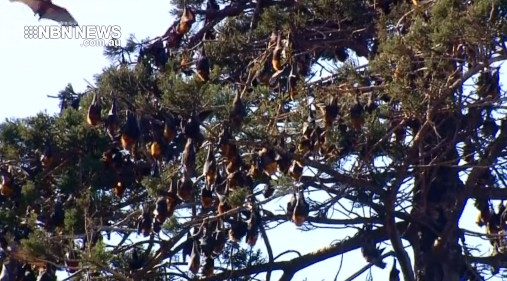 We're being warned not to touch or handle bats, with seven people in the Hunter region treated for bites and scratches already this year.
Hunter New England Health says a recent spate of warm weather has affected the health of bats, prompting people to pick them up off the ground in an attempt to rescue them.
The Health Authority warns a bat bite can lead to the deadly (LYE-SAH) Lyssavirus infection.
(no audio)