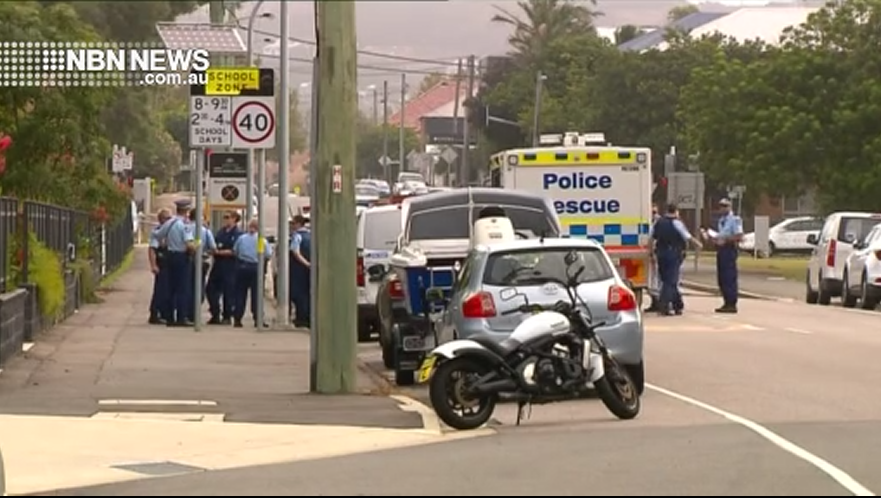 Police have ruled out foul play in the death of a woman at Cooks Hill on Sunday.
The 48-year-old's body was found at the bottom of a flight of stairs, outside a unit complex on Union Street at around 3.45 yesterday afternoon.
Detectives spent much of the night investigating the circumstances surrounding her death – which is believed to be due to an accidental fall.
YESTERDAY
Police have set up a crime scene in the Newcastle suburb of Cooks Hill after a woman was found dead at the bottom of stairwell, at a unit complex.
Officers are now investigating the cause of the 48-year-old's death.