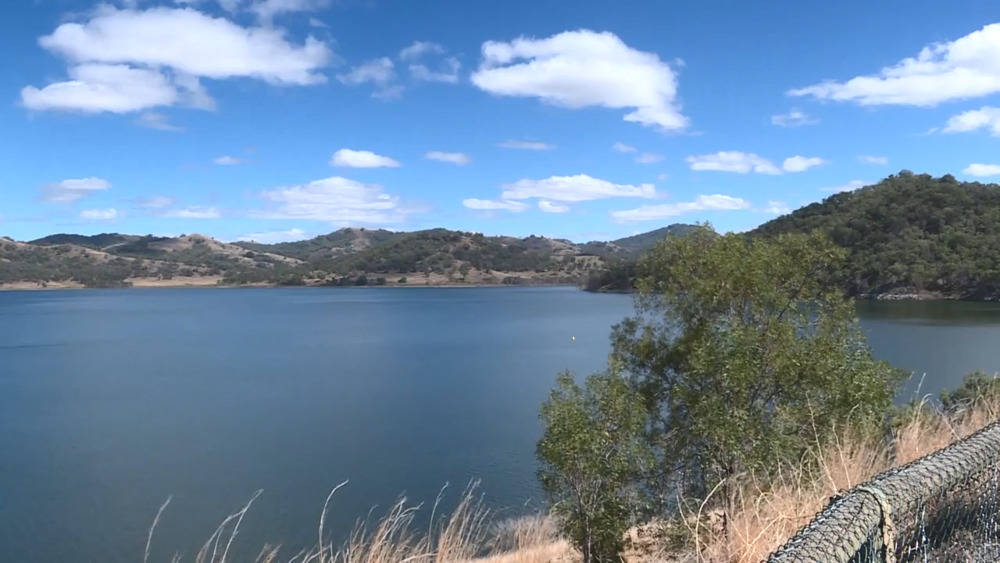 Residents of Tamworth, Moonbi and Kootingal will need to start using their water more sparingly, with level one restrictions kicking in on Monday.
Fixed sprinklers are only allowed during a two-hour period between 6 and 8pm each night.
And this could tighten…
Chaffey Dam's water levels only need to drop by a further 3-per cent for Level 2 restrictions to be introduced.