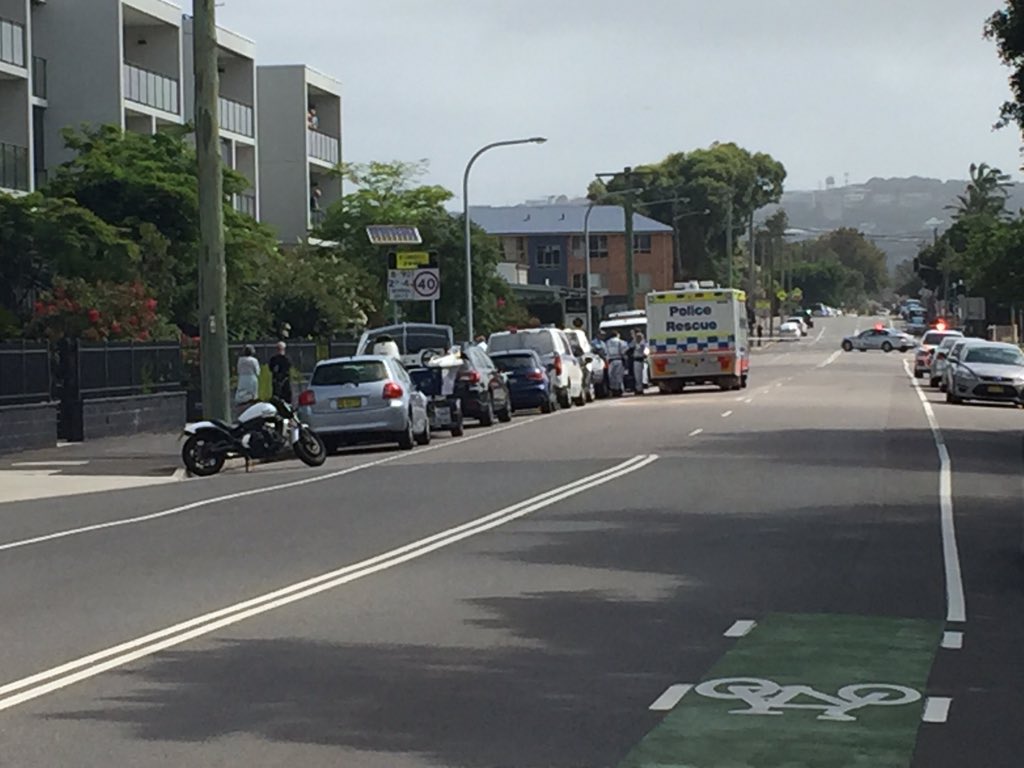 A major police operation is underway in the Newcastle suburb of Cooks Hill, after a body was found at an apartment complex.
Ambulance crews were called to Union Street on Sunday afternoon, following reports of an unconscious person.
Upon arrival, they found the person deceased.
Union Street is closed between Tooke Street and Parkway Avenue.