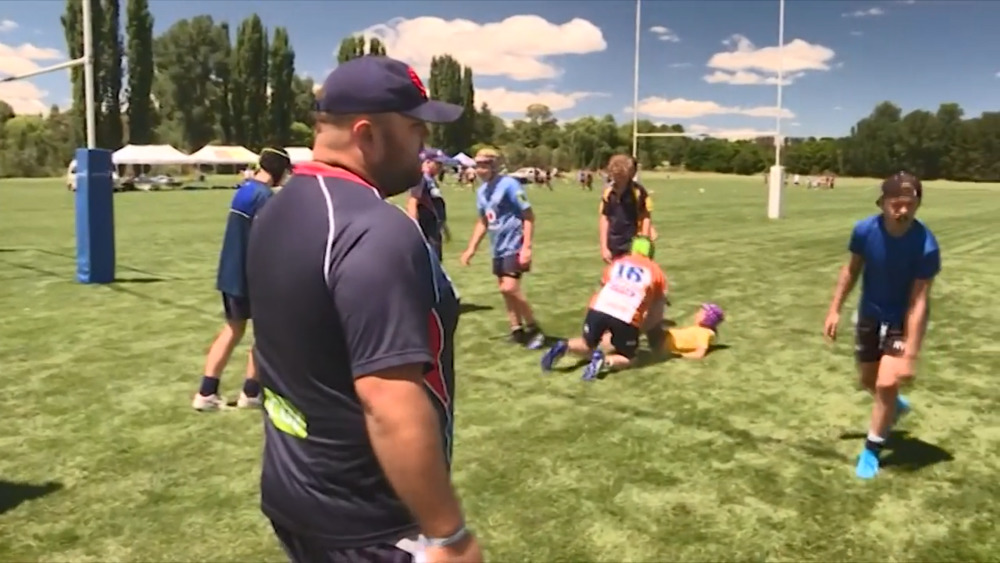 For the last 18-years, the National Rugby Camp has brought high-quality coaching and development to kids living in rural and regional New South Wales.
Ensuring they too receive the same opportunities as those living in the city.
The 2019 camp kicks-off this Sunday in Armidale – catering for boys and girls aged between eight and 16.
Current Wallabies and Wallaroos players will help out with coaching during the camp.
PLEASE NOTE: AUDIO UNAVAILABLE.
FOR ANYONE STILL INTERESTED PLEASE CONTACT:
Garry Walsh
NSW Rugby Development Officer
Mob: 0439 621 106