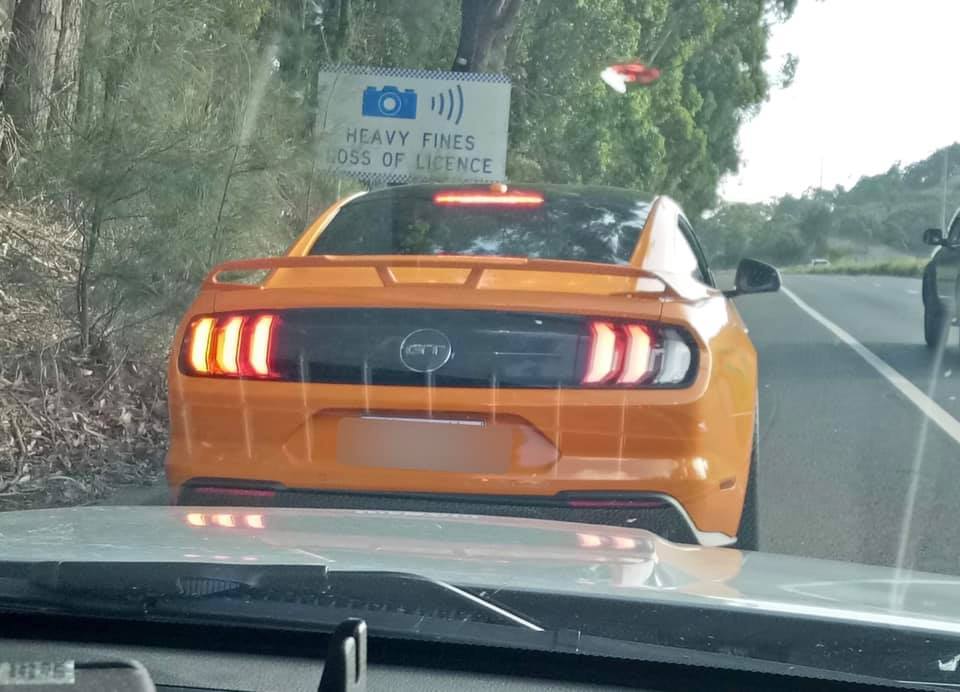 A man will face court in April after he was allegedly caught behind the wheel an hour after his licence was suspended.
At 4:30pm yesterday, police detected the man driving a Ford Mustang travelling at 150km/h in a 100km/h zone on the Pacific Highway at Swan Creek, near Grafton.
He was fined and had his Victorian licence suspended on the spot
About an hour later, he was allegedly caught driving in Coffs Harbour.