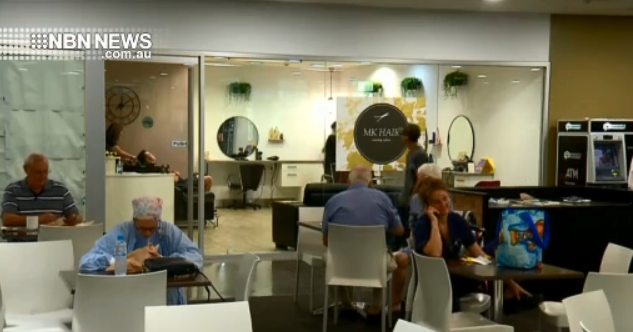 Hospitals can be places of long waits and feeling low, but an addition at John Hunter Hospital could lift a few spirits.
Patients and their families can now head down for a trim, with a new unisex hair salon opening at the campus.
"It's something that we really need here because everyone's so time deprived and stuck in a hospital for hours, it's somewhere they can come and get their hair done and be a bit pampered," said the salons co-owner Maxine White.
The salon is open Monday to Friday.
(Audio in parts)