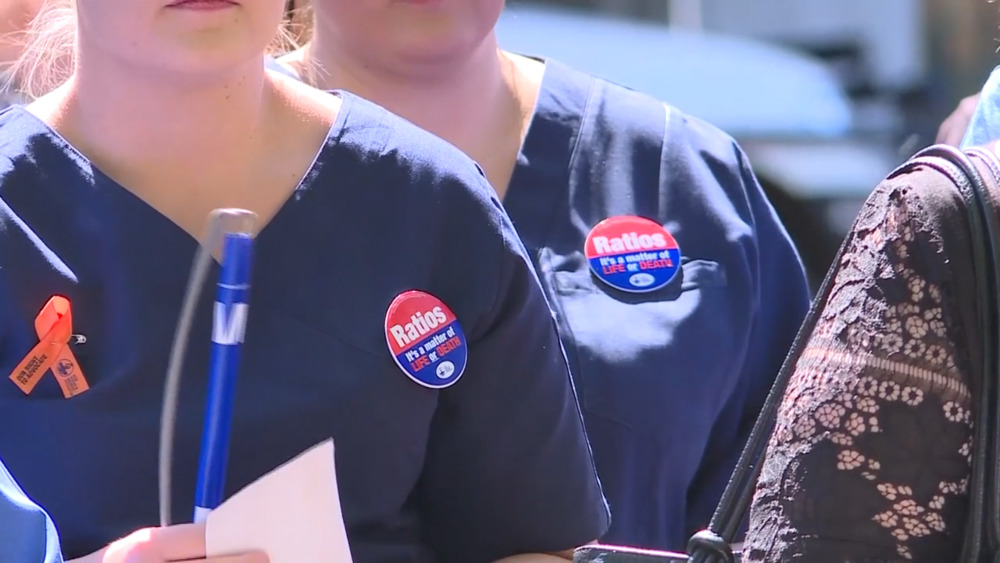 Fed up nurses from right across the Peel Cluster will take the streets of Tamworth on Saturday, to voice their frustration over what they call 'unsafe staffing levels'.
It follows a series of rallies across the state and locally, as the Nurses and Midwives Association calls on the State Government to mandate staff to patient ratios.
Hundreds are expected to attend the rally outside Ray Walsh House at 10am, including all state election candidates.
NOTE: VISION ONLY