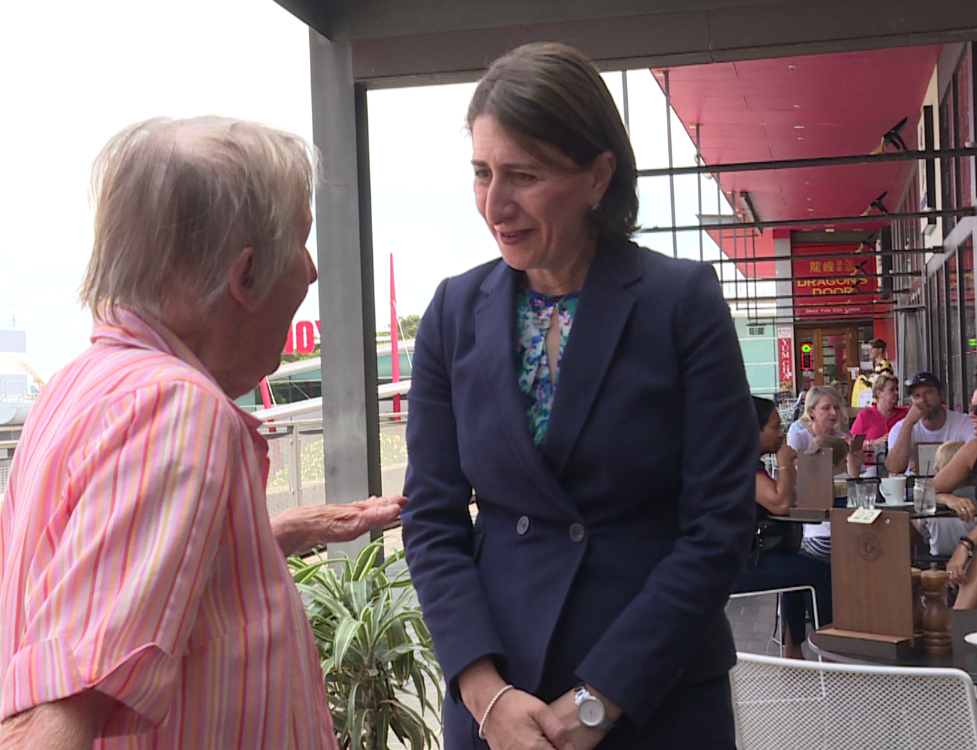 Election campaigning continues on the Central Coast with Premier Gladys Berejiklian meeting shoppers at Erina Fair today.
The Liberal leader also spruiking measures to help the household budget as part of a Service New South Wales campaign to find better deals on utilities and other rebates.
NSW heads to the polls on March 23.
Audio in parts.