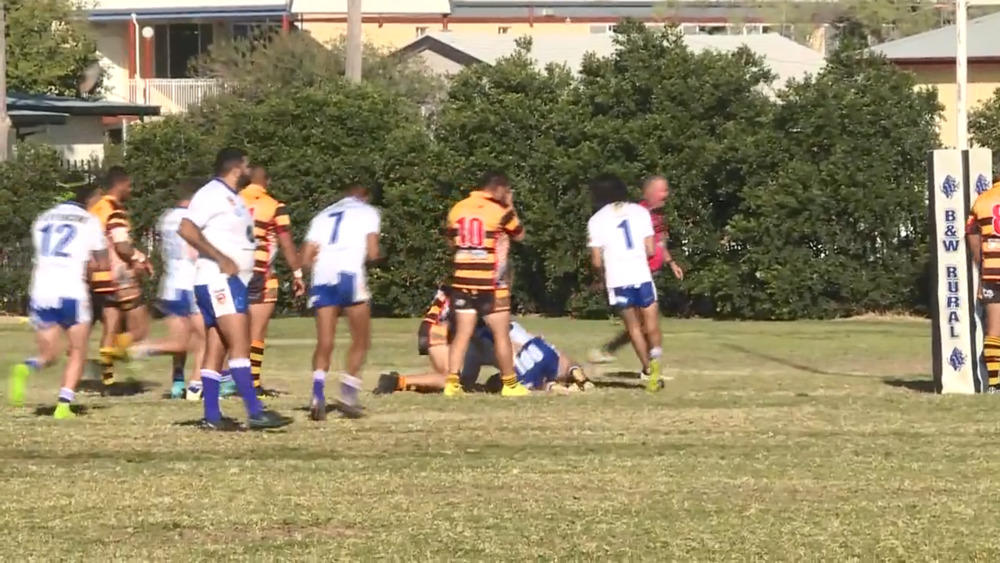 As we've seen in the NRL, the off-season can be as much about coaches, as players.
The Moree Boars following a similar path – announcing club stalwart Stan Swain as captain-coach for season 2019.
Former Queensland Cup player Dan Thompson, has been named as his assistant.
The Boars begin pre-season training next Monday.
PLEASE NOTE: AUDIO UNAVAILABLE.