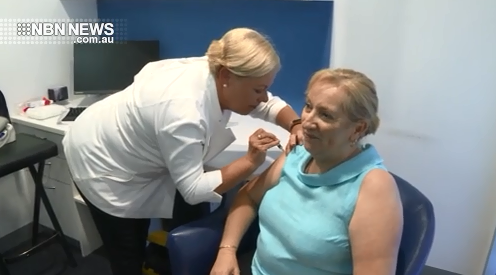 Getting vaccinated has just become a whole lot easier, with trained pharmacists across the state now able to administer vaccines in store for a range of illnesses.

Anyone over the age of 16 can be vaccinated under the changes, which came into effect on January 1.

"We want to make sure that we can increase our vaccination rates right across the state whether it's for measles, mumps, whooping cough, and this is a way we're able to do it, by making it more accessible to our communities" – Leslie Williams, State Member for Port Macquarie

It's being hailed a game-changer for those living in regional and remote areas, where access to a GP is limited.
(Audio in parts)