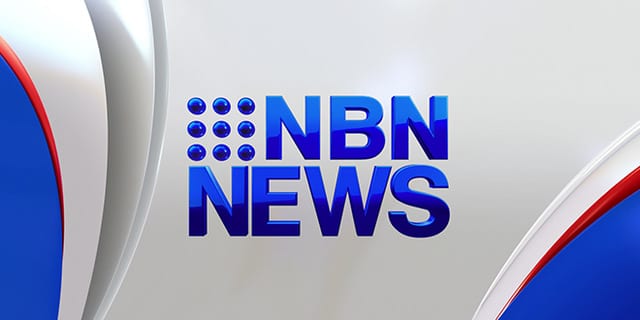 A man electrocuted after a fierce storm brings down powerlines in Sydney's west.
A woman trapped next to her husband's body for more than two hours when their car collided with a four-wheel drive on the mid-north coast.
Queensland Senator Fraser Anning slammed for appearing at a far-right rally in Melbourne.
And Switzerland wins the Hopman Cup – a historic third time for Roger Federer.