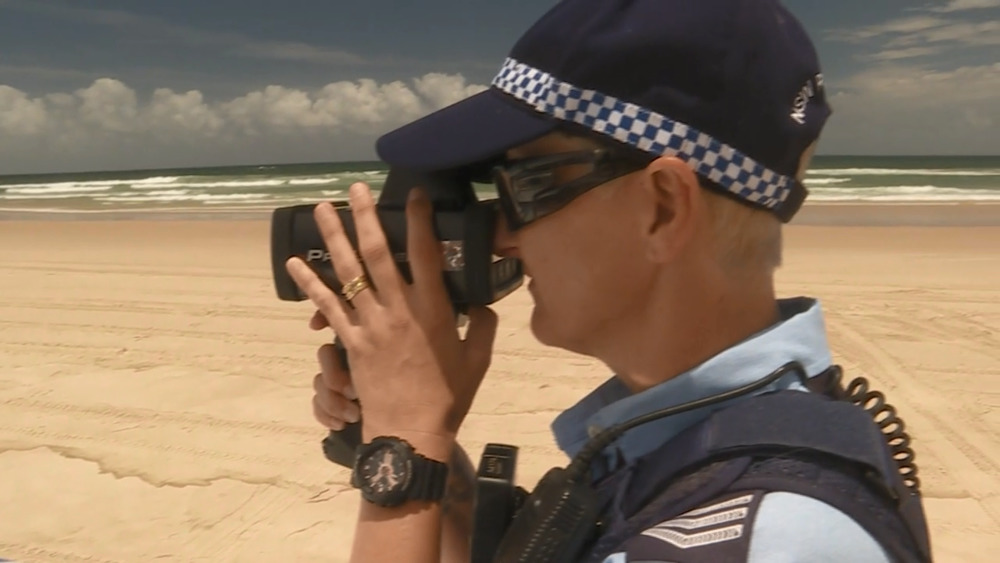 The safety of boaties and beachgoers was at the centre of a weekend police operation in the Northern Rivers.
Operation Banshee cracked down on alcohol and drug-related crime, as well as anti-social behaviour along the region's coastline.
Samantha Poate reports.
Almost 90 vessels were stopped as part of the multi-agency operation, which involved local police, Maritime NSW and the Department of Primary Industries.
On the sand, officers from the Traffic & Highway Patrol command breath tested 60 motorists, including a 24-year-old woman on Airforce Beach at Evans Head who returned a reading of 0.018.
She's due in Ballina Local Court next month.
A number of other infringement notices were issued for offences including unregistered vehicles and unrestrained children.