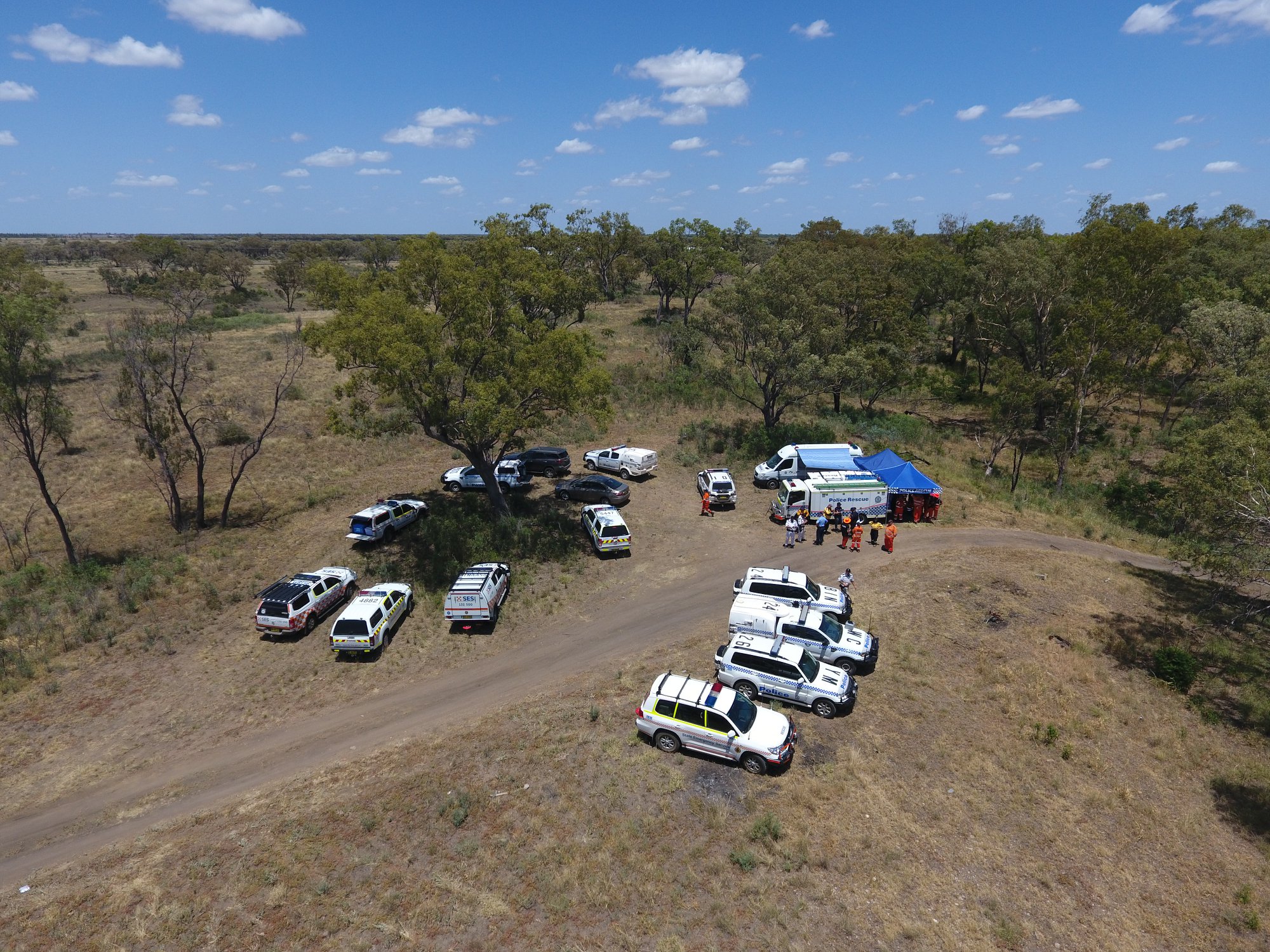 Investigators have wrapped up a four-day search, after human remains were discovered on the bank of the Mehi River in Moree, on New Year's Day.
A number of items, along with the skeletal remains, have been sent to Newcastle for forensic examination.
Police say it will be several weeks before the results of DNA testing are known.
They are currently reviewing local missing persons cases.
NOTE: VISION ONLY
PHOTO COURTESY: NSW POLICE FORCE