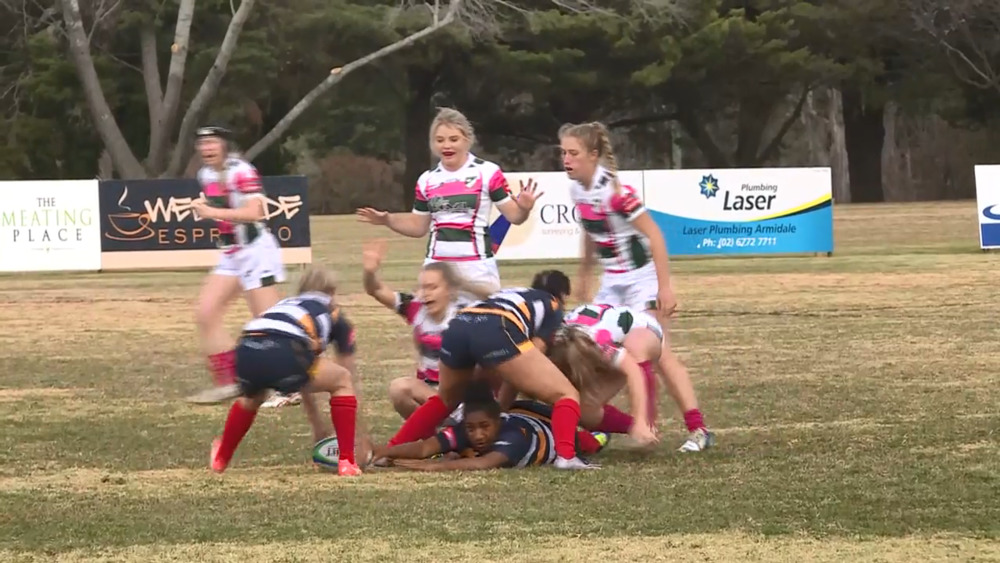 Two New England rugby clubs have banded together, to organise two weekends of pre-season matchups in March.
Both men's and women's sides will have the chance to compete at the Inverell Sevens, on March 9 and 10.
Then, the following weekend, Armidale will host a tens knockout day.
Prize money is on offer to the victors of each event.
NOTE: VISION ONLY