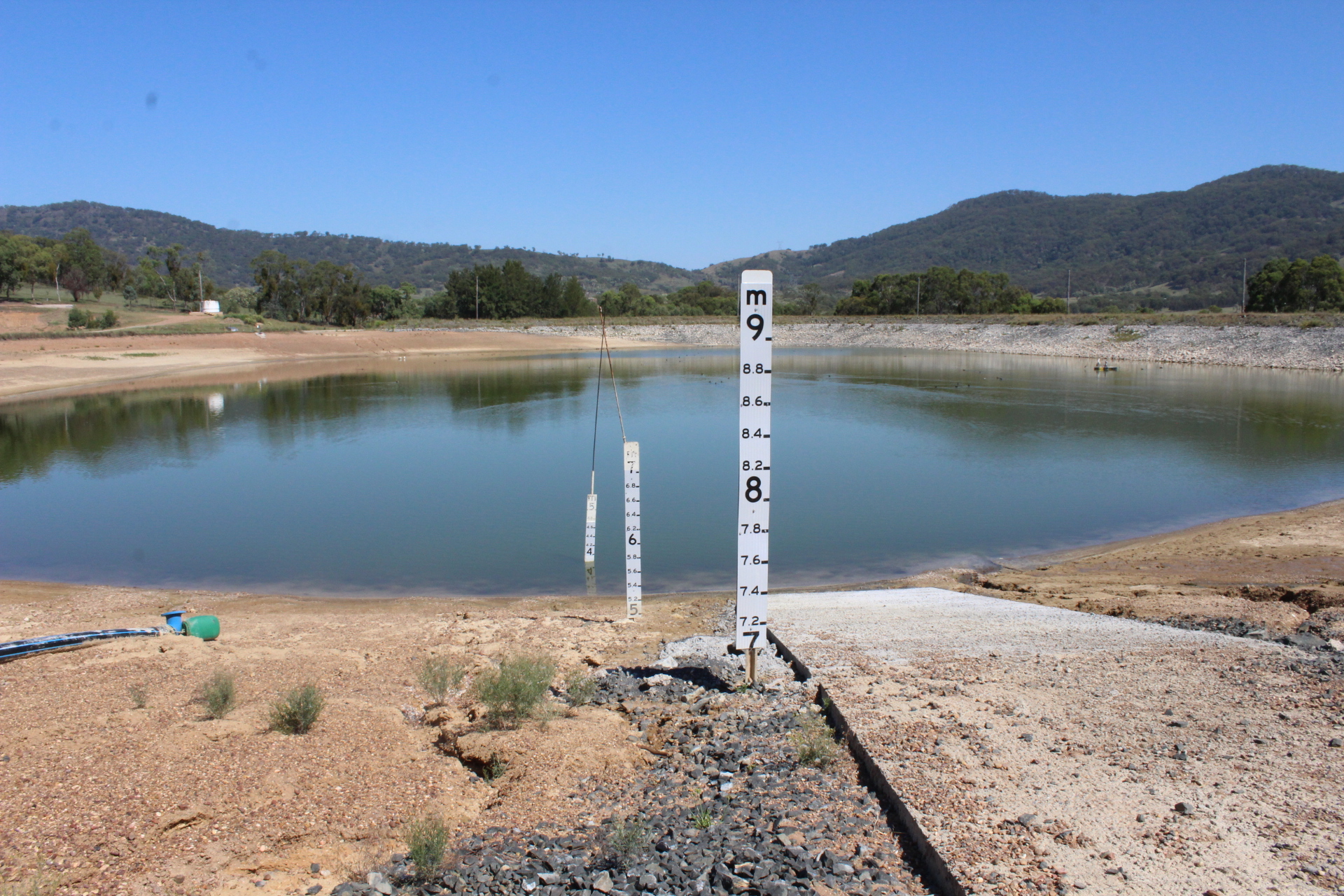 The ongoing drought is really start to bite people in the upper hunter town of Murrurundi.
The town's water supply is down to 5% usable water.
If it is unable to use an emergency bore, installed in 2018, which supplies 70% of the town's water, council is prepared to cart water from Scone.
This will come at a cost of $1000 a day, which will maintain domestic supply.
That cost of which will be shared by the NSW's Government and Council's Water Fund which is funded by rate payers.