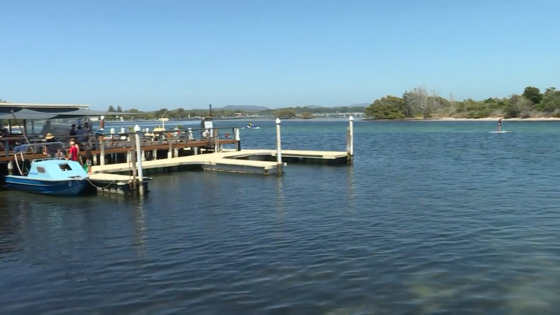 Lakes on the Mid North Coast are set to benefit from a push to improve water quality.
The state government has announced a grant of more than $160-thousand to help keep the lakes pristine.
As part of the program, a study will be conducted to determine the best management plan for stormwater run-off.
(AUDIO IN PARTS)